---
Thursday, November 26th, 2020
by Shannon Esrich
---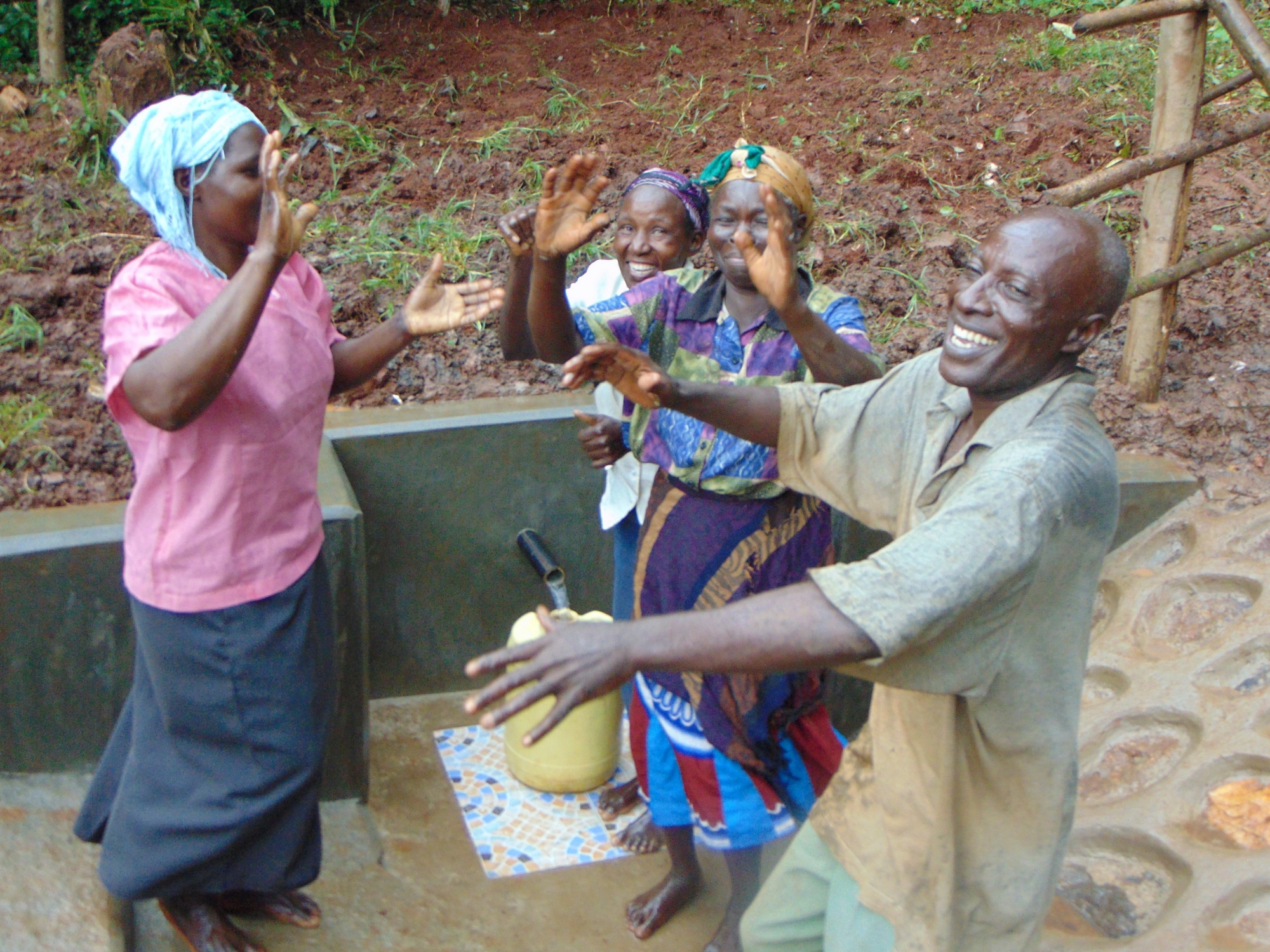 This Thanksgiving season, there is so much that may be different from other years. Who we are with, where we are staying, and what we eat may all be unique.
But what remains is a time to share our appreciation, gratitude, and joy in whatever way we can.
We at The Water Project welcome you and your loved ones to join us in this season of thanks. From our global community to yours, we are grateful every day to continue helping communities access safe, clean water while helping them stay safe during the pandemic.
We couldn't do this work without your support, and so we say thank you for helping us change lives and open doors to new horizons, one water point at a time.
We hope you find some inspiration and feel the Thanksgiving spirit of gratitude with this video from our teams in Western Kenya – we've been playing it on repeat all week!
Home
More Like This
---