January, 2022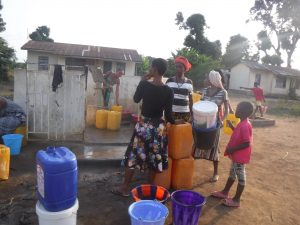 Before Kingsway's well was built, its people were at the mercy of locals wealthy enough to have dug their own wells, as 14-year-old Bockarie explained. "We were suffering in the hands of private pump owners. We were been treated as outcasts. They would turn us into errand boys/girls before they would finally give us water."
But since May 2020, the narrative has changed significantly by installing a new borehole well in the center of town.
"First of all, this water point is the most clean, pure, fresh, and sustainable water source in this community," Bockarie said. "Presently, getting water from this well is the easiest job my mother can give to me compared to the private pumps we had been suffering to get water from. I prefer getting water [to] doing any domestic job because the pump is smooth when pumping water. The construction of this water point has freed us from those heartless private pump owners."
And more has changed than just Bockarie's outlook on chores. "As a student, the availability of this water has helped me to attend school on time. Also, the sufficiency of this water has helped to keep the hygiene and sanitational aspects of my home and community updated."
Bockarie told us that he used to feel "untidy" going to school with an unwashed uniform. But now that the water crisis in his community has been solved, this is no longer a problem for him. And he and his peers no longer have to endure indignities at the hands of others just to acquire a container of water.
"Finally, private pump owners don't use us as they like anymore," Bockarie concluded. "We are free from slavery, thanks to God."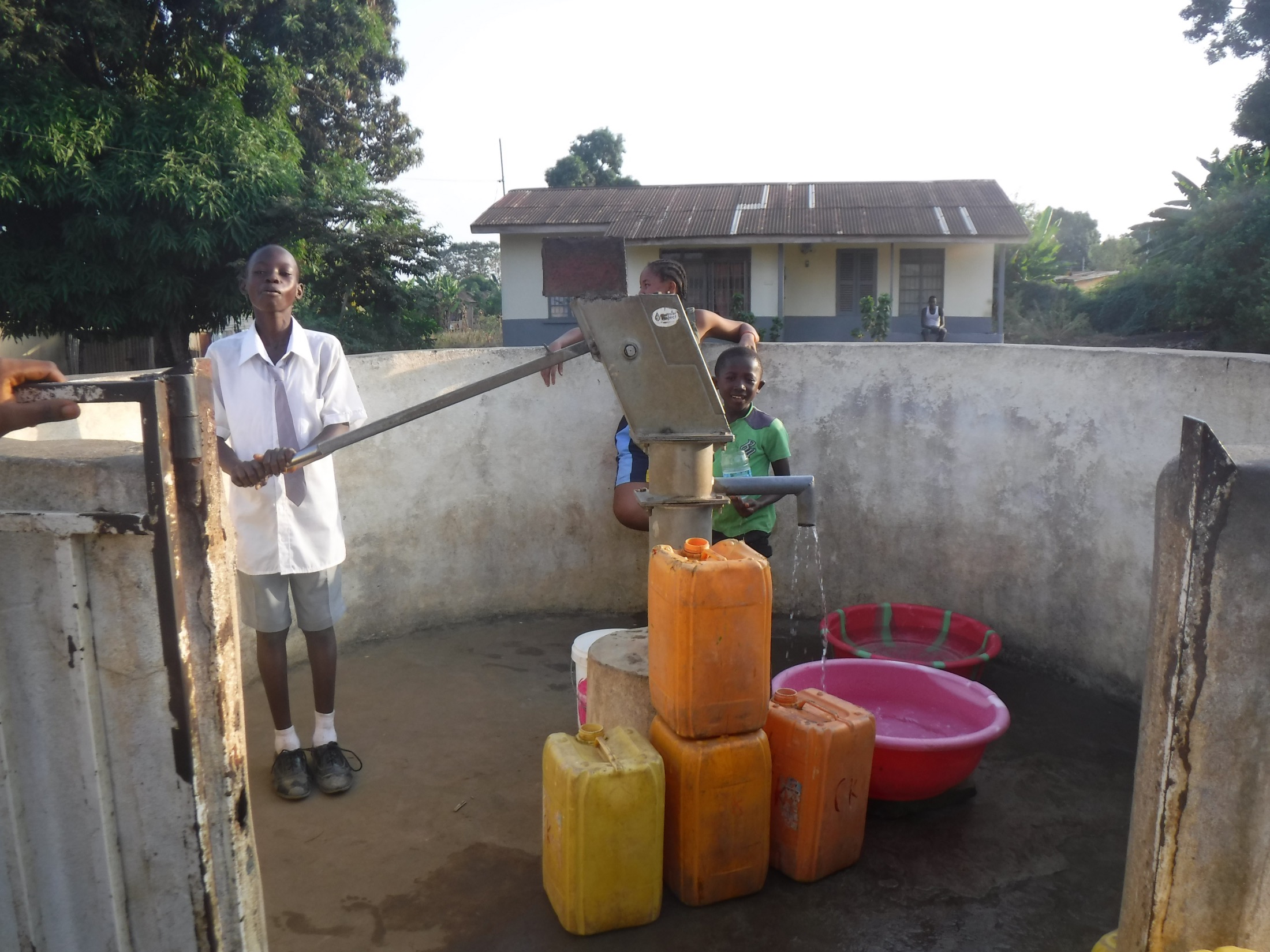 See The Water Project in 's Community »