October, 2021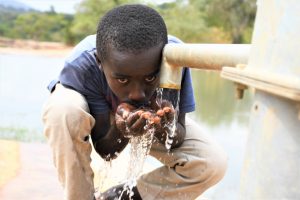 "Water along this river would only flow for a short period of time throughout the year. Community members had to dig scoop holes to get water for use at their homes which was quite strenuous. It was risky for me to fetch water because the holes were so deep.
"At times, I would accompany my mother to the river as she came to wash our clothes then carry them back home to hang them. Water scarcity was a really huge challenge.
"It is so easy to get water now. The river is full of water and we do not strain at all. If we come here with a donkey, it takes less than ten minutes to fetch water and get back home. The water pump is also very easy to use.
"I am now able to catch up with friends and also play with them, without the thoughts of the duties to fetch water ringing in my mind. Even when I am sent to fetch water for home use, I do it very fast because the well is easy to use and there are no queues at the water point."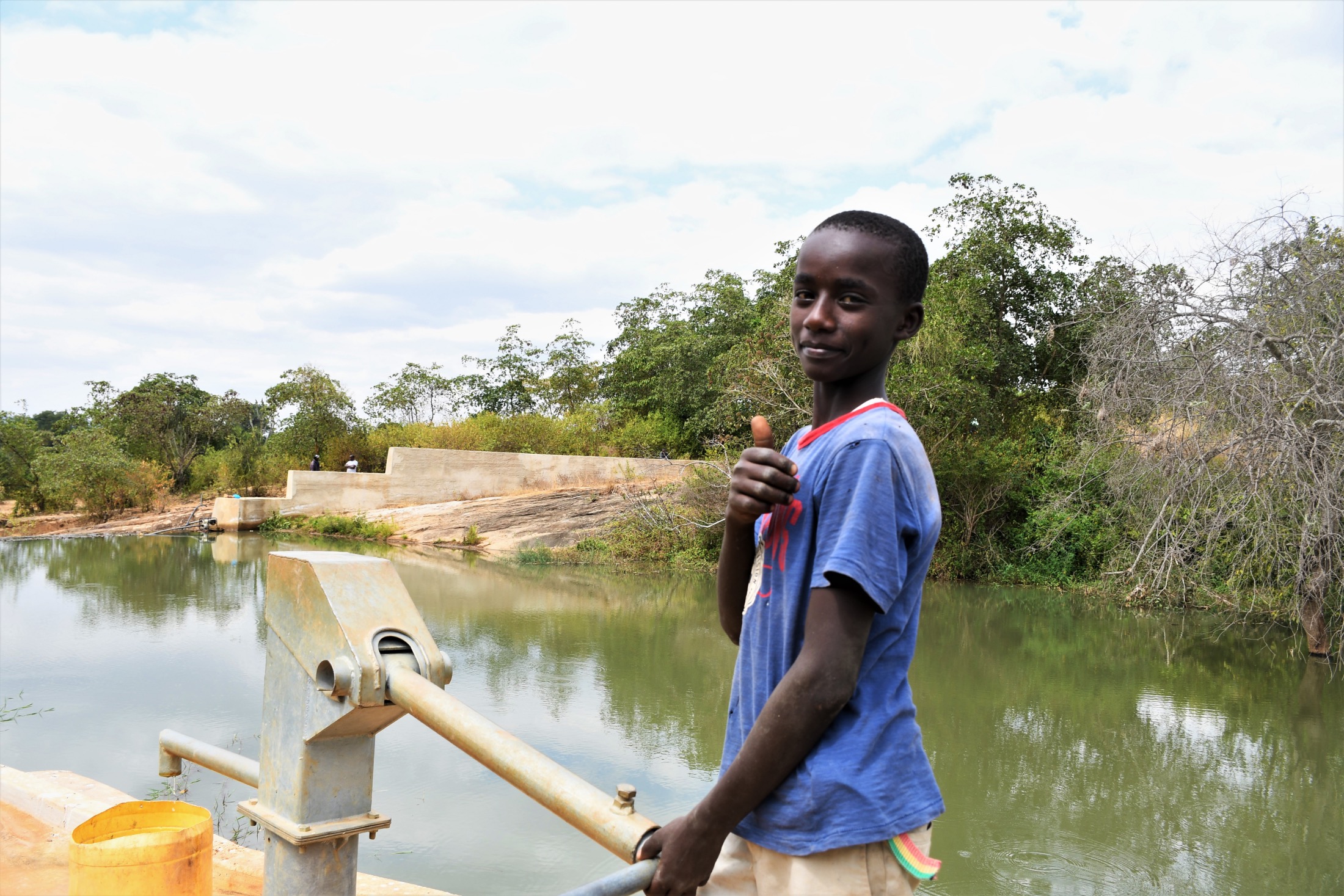 See The Water Project in Eric's Community »