July, 2021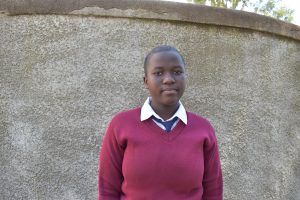 "Fetching water from the well was very scary for me. I always imagined that I might fall into the well while collecting water.
We no longer waste time as we fetch water, and we don't worry about our safety as we get water.
Now, I hardly get sick because I am not consuming unsafe water. Nowadays, I am more healthy, and my concentration in class has also increased," said Clarice, an 18-year-old student.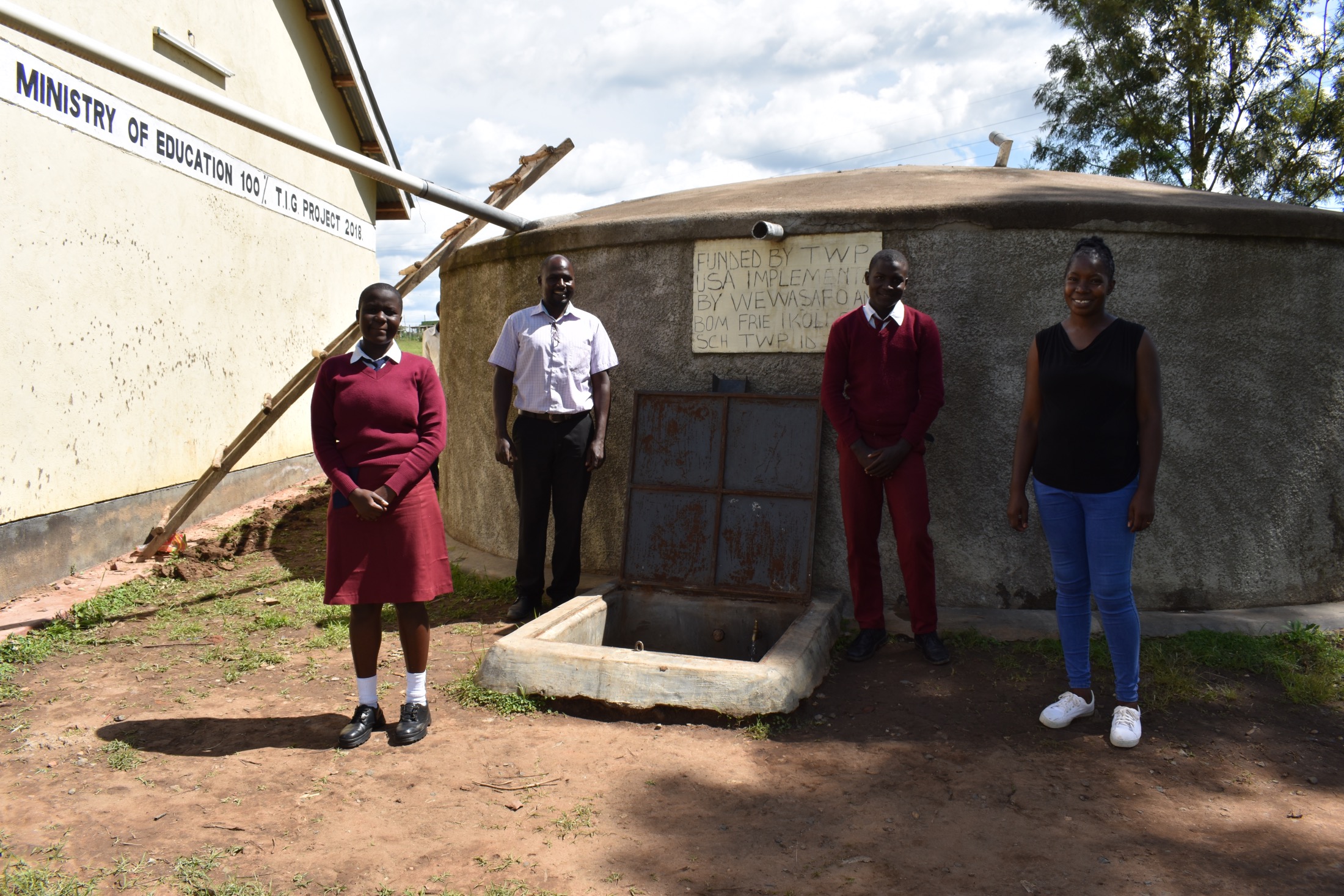 See The Water Project in Clarice's Community »