July, 2021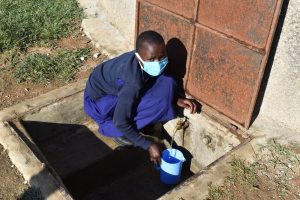 I used to get water from the hand-dug well, and that was so hectic. I would crowd around the well with others, which was a hazard. When the well would dry up during the dry season, I had to get water from outside the school compound.
Getting water from the new tank is so much easier. All I have to do is place a bucket at the tap, turn it on and carry it away when it fills up. I am no longer worried about the danger at the hand-dug well.
I have been able to concentrate on my studies in class without the interference of fetching water. I arrive at school on time since I can walk faster without the burden of water slowing me down.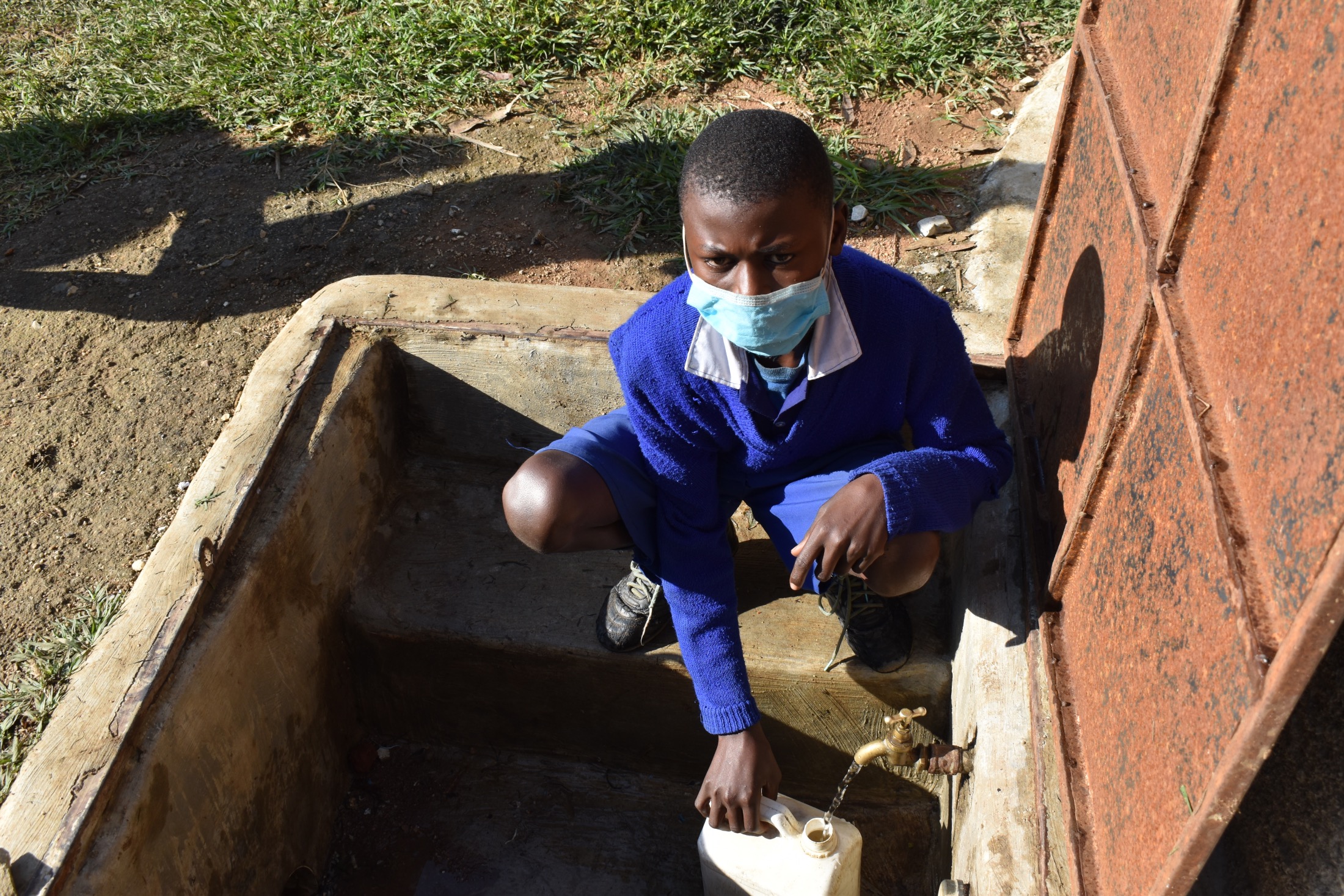 See The Water Project in Inviolata's Community »