September, 2019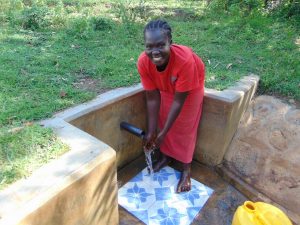 Since the protection of Handa Spring in Mbande last year, community members here have had access to clean and safe water which has reduced waterborne diseases and infections that were caused by contaminated water before the spring was protected. They have also embraced personal and environmental hygiene as they were trained, which has reduced the spread of germs that cause communicable diseases.
The sanitation and hygiene training we had after the project was implemented has had a positive impact on the community members since they now have clotheslines, dishracks, and leaky tins near their latrines for handwashing. Their compounds are clean, as are their latrines. The spring is also well-maintained.
"Protection of Handa Spring has really improved our health since the water is free from contamination and safe for drinking," said Mrs. Sarah Wamalwa, who serves as the Secretary of the water committee.
"We hardly get sick, unlike before where each day you could hear of people suffering from waterborne and water-related diseases. Fetching water is faster which gives me more time to spend on other productive activities like going to the farm since farm products are our main source of income."
"We do not have major challenges as such concerning water since [the] protection of the spring solved most of our problems. A few community members sometimes don't keep to the hygiene standards of their homes and bodies but we keep on reminding them that it is for their own good as a result with time they have seen positive results by realizing that they get sick less frequently."
Fabian Mkea, a 4-year-old  boy we met at the well, was not to be left behind in sharing how the spring protection has impacted his life as well.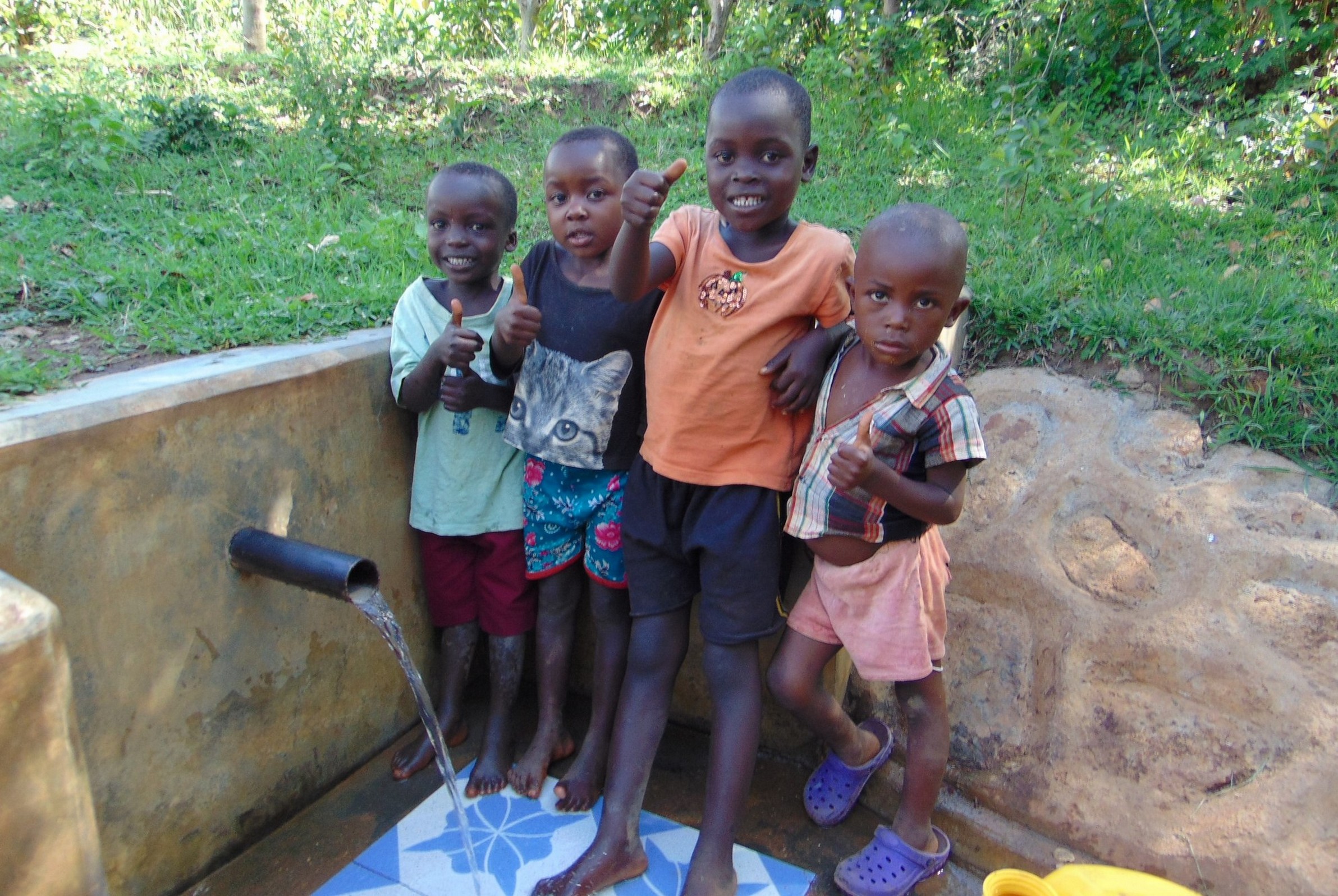 "Fetching water from the spring is safer and easier for me and my siblings than before it was protected. I assist my mum to fetch water and still get enough time to do my homework and play with my friends too."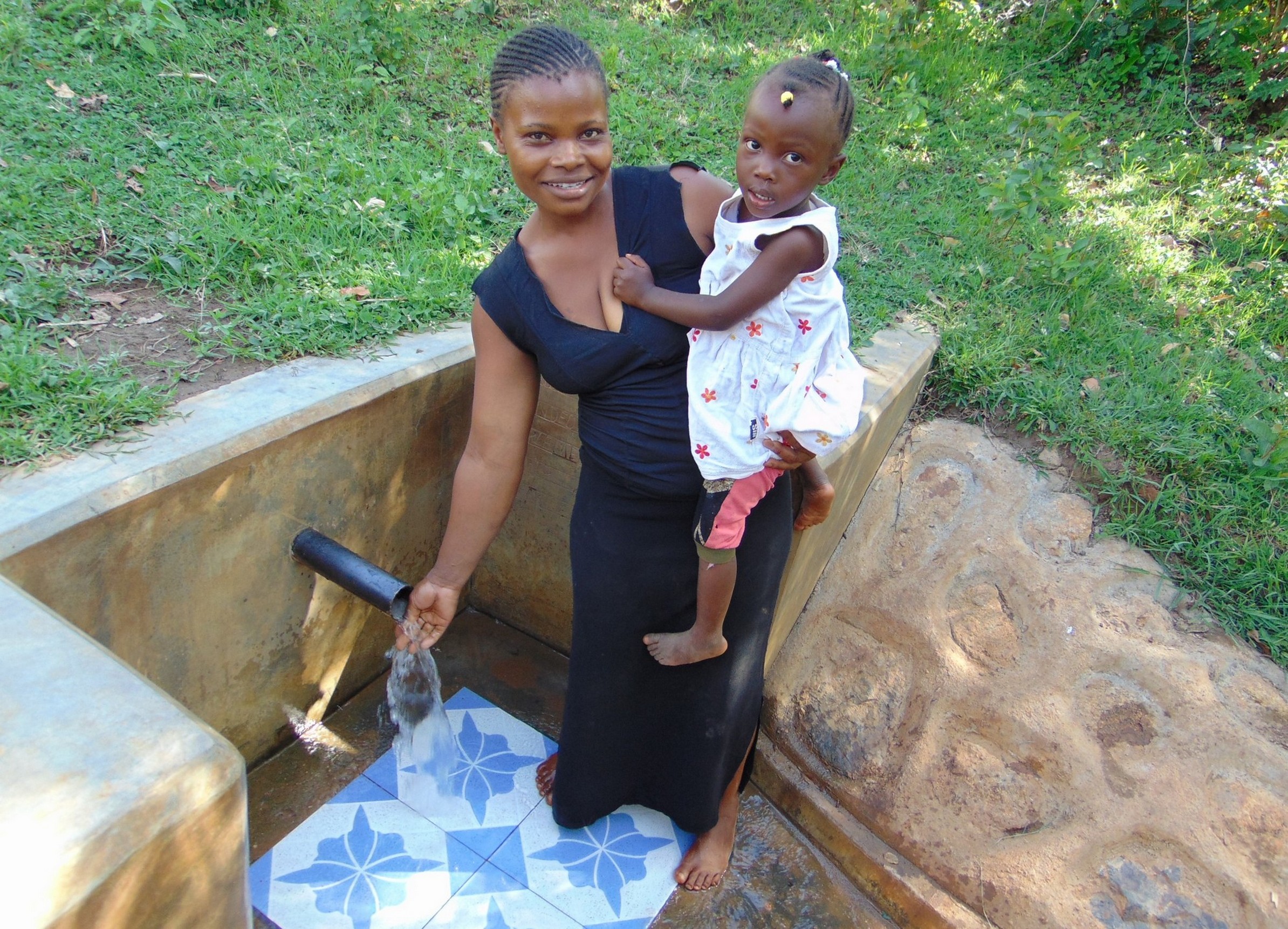 See The Water Project in Sarah Wamalwa's Community »