July, 2021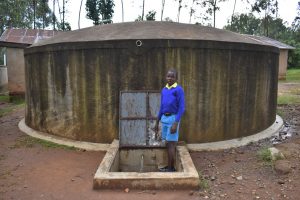 It was tiresome and dangerous to get water before because the stream was not secure and had no barriers so someone could fall in.
Now that there is a water tank, there is no more going to the stream, and our safety is secure.
With sufficient water, we have extra time to study, and our performance has improved, and we clean our school properly.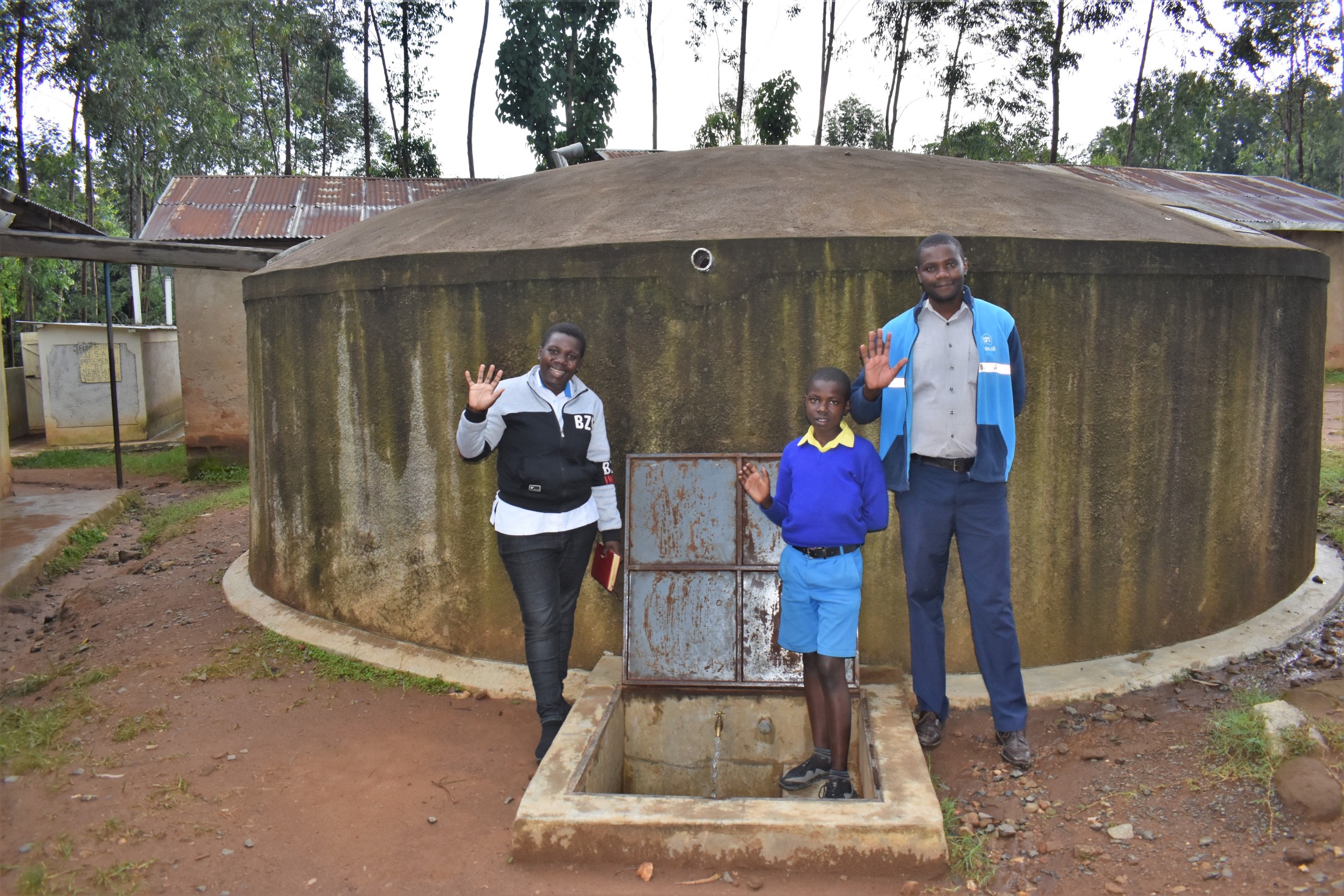 See The Water Project in Hillary's Community »