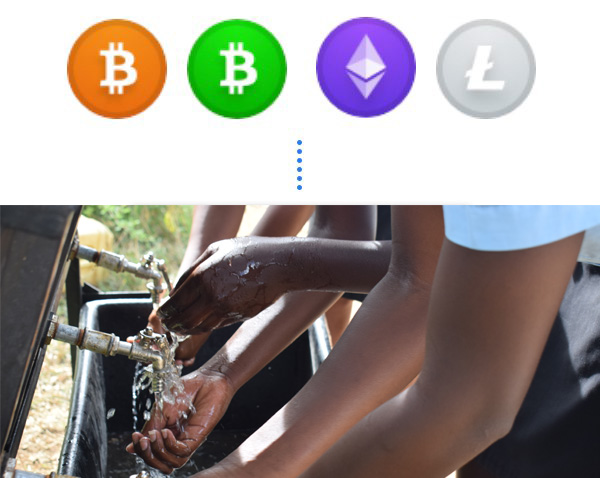 COVID-19 UPDATE: We are in urgent need of your support.
Hand washing requires soap AND clean water! We provide both. Your gift of Litecoin is needed to keep our critical care teams working and maintaining water points during this crisis as they train communities on disease prevention.
Regular sources of donations are slowing even as the need is growing. We need the Litecoin community more than ever!
---
This week's latest news from the front-lines
Last week, our teams continued training communities on COVID-19, ways to prevent its spread, and how to ensure that they stay safe while fetching water. In total, our teams led 853 trainings since the start of April. We are continuing to train communities and support water points in Kenya, Sierra Leone, and Uganda.
Our teams also completed 218 repairs on water points in need of attention in that time.
The outbound phone-based monitoring system initially tested in Sierra Leone is now in the operational phase in Kenya and Uganda. More than 4 dozen calls were made last week in the two countries to check in on the status of water points. The calls will continue in the coming weeks.
In Sierra Leone, our teams are holding COVID-19 trainings in significant markets. They visited Rotifunk market recently, as one example, to meet with more than 600 market sellers to train them on ways to prevent the spread of COVID-19 in the market. They also installed 20 handwashing stations and distributed 670 face masks at the market. The teams will follow up on the training and hold similar events in 7 other markets - reaching more than 3,500 vendors.
The team in Uganda travels with loudspeakers around markets and trading posts. They broadcast messages discussing ways to prevent the spread of COVID-19 in the market. This supplements the messaging they are promoting on the two leading radio stations in the areas where they work that encourage healthy behaviors to prevent the spread of COVID-19.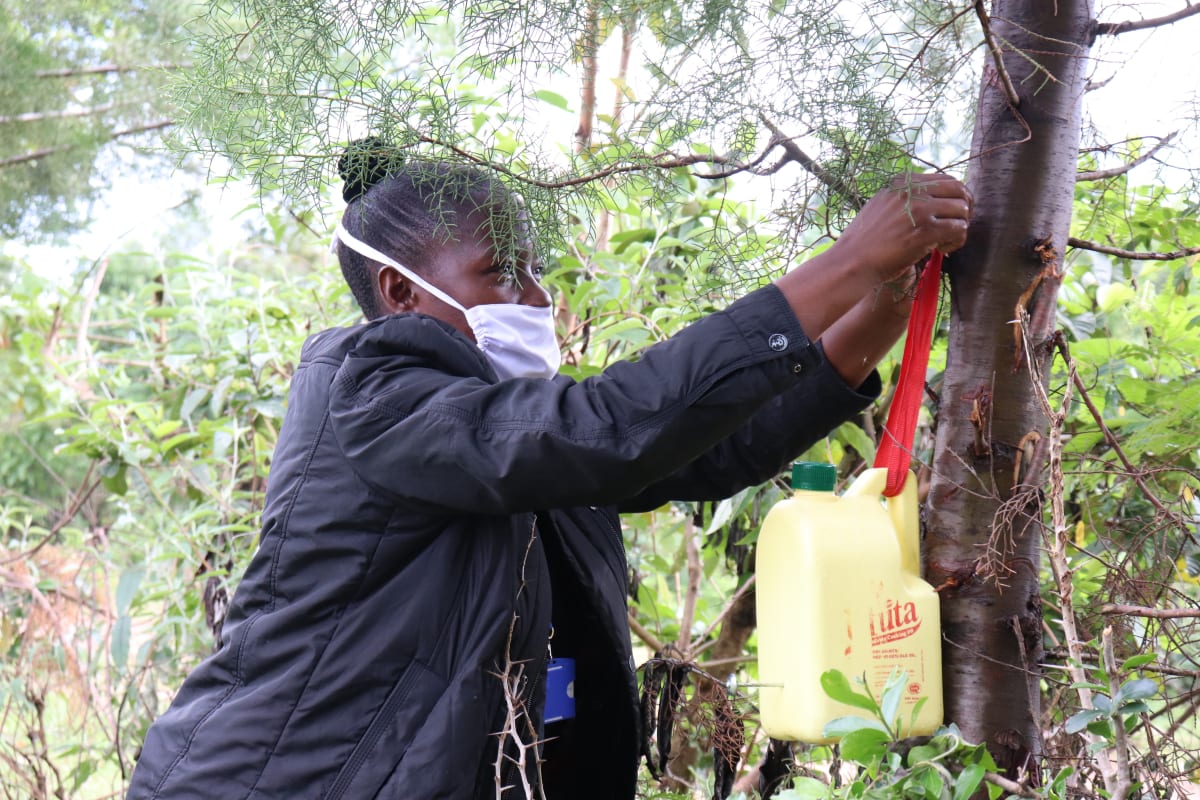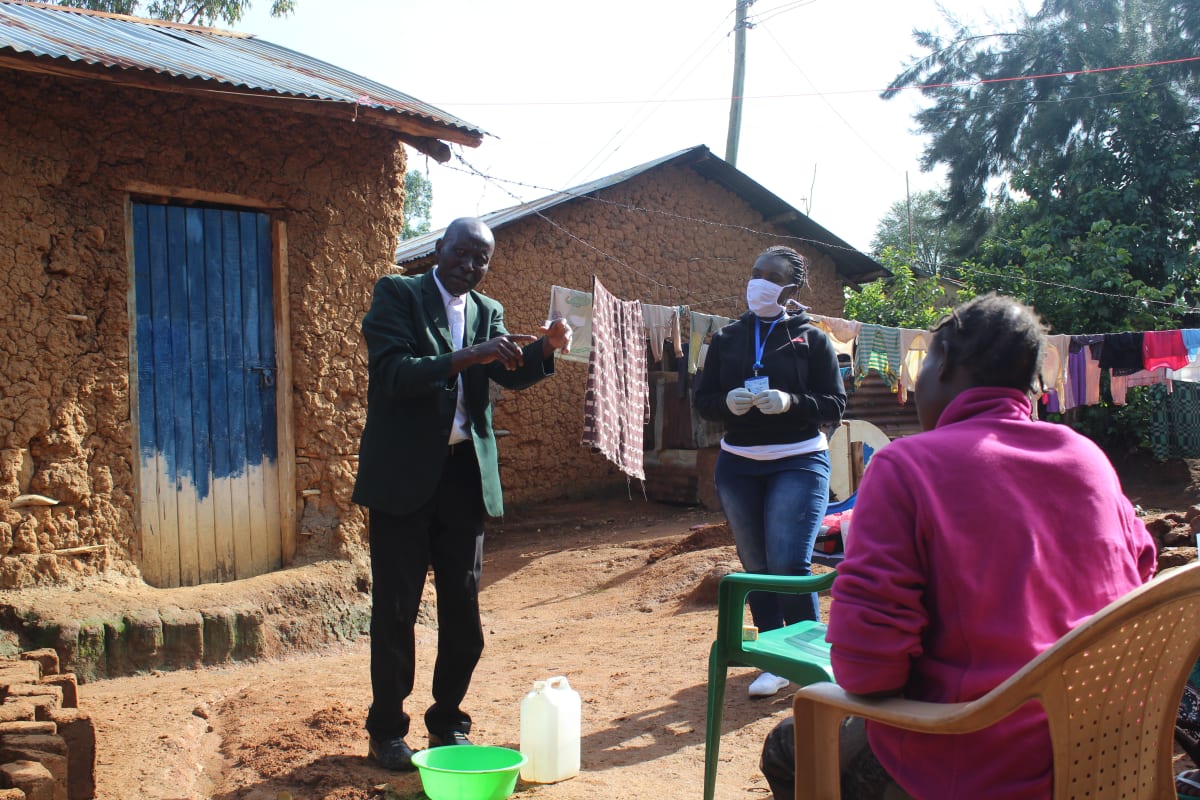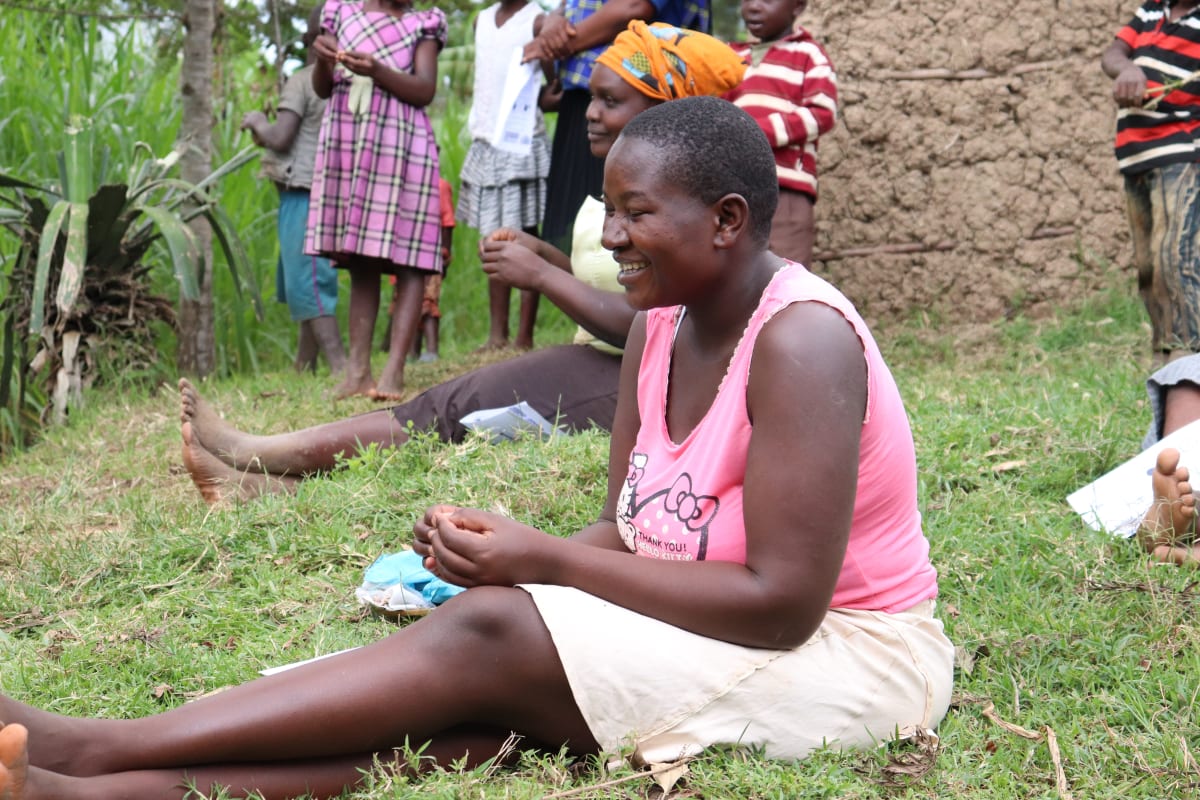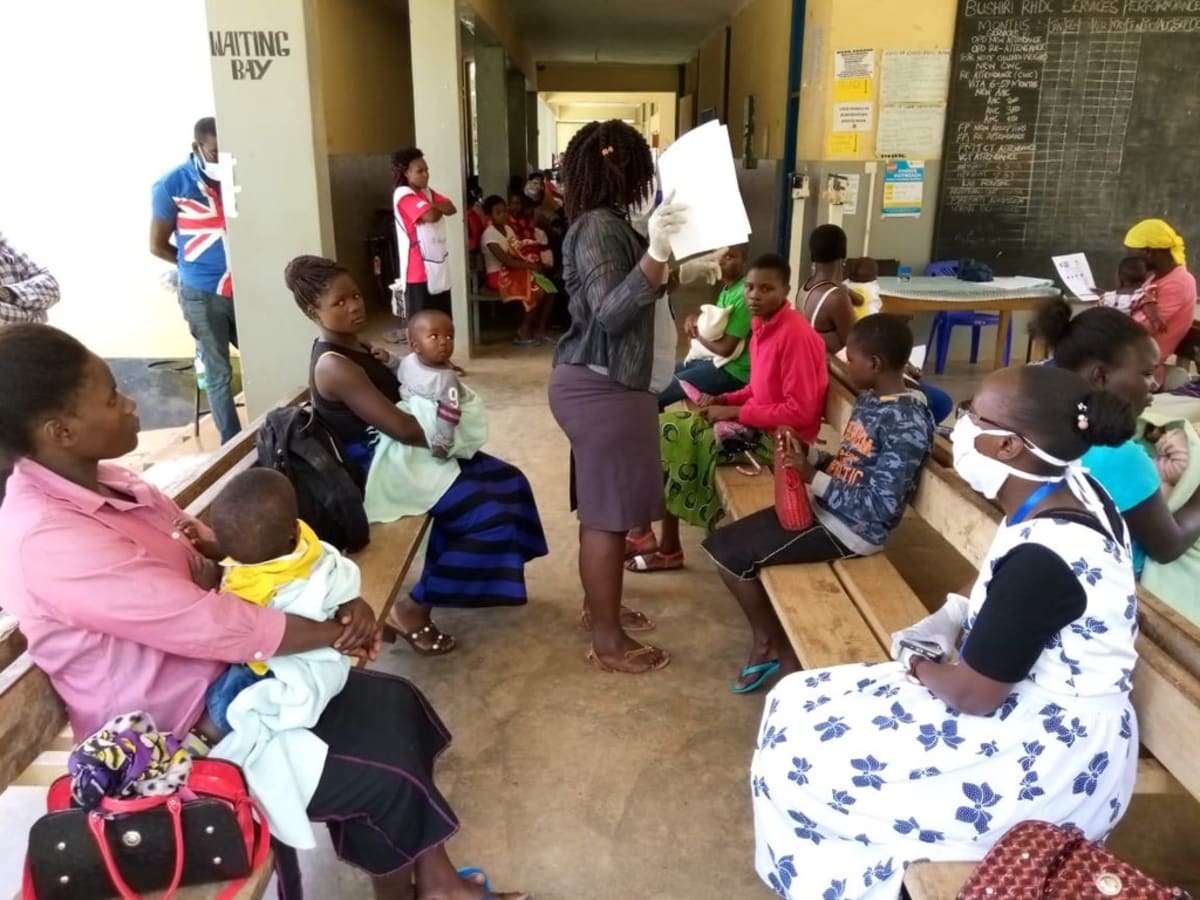 ---
The Water Project is proud to be among the very first charities to accept cryptocurrency. For over six years, we've helped folks like you exchange your cryptocurrency for clean water!
Over 150 water projects have been funded in part by these donations, allowing us to continue our bold initiative of transparency and water project reliability.
"The Water Promise" initiative combines high tech monitoring and local repair teams to help ensure that safe water isn't just provided... but that it's also reliable over time. Smart-phone collected data from our water points in Africa are posted online and in real-time for all to see - when things break and every day that water flows!
Litecoin donations are being used to fund a fully monitored water project or help maintain one. We'll provide you with unmatched transparency and accountability of our work. Please join us! Learn More »