---
Friday, February 20th, 2009
by Peter
---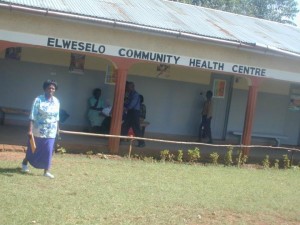 We got word late last night that construction is about to begin or has begun on the Elweselo Medical Clinic well.
We'll continue to receive updates and post them here.  Now that the team has both drill rigs repaired and back in service, we expect drilling work to pick up in pace.
Now is a great time to get involved and sponsor a well.
Home
More Like This
---