---
Friday, March 27th, 2020
by Peter
---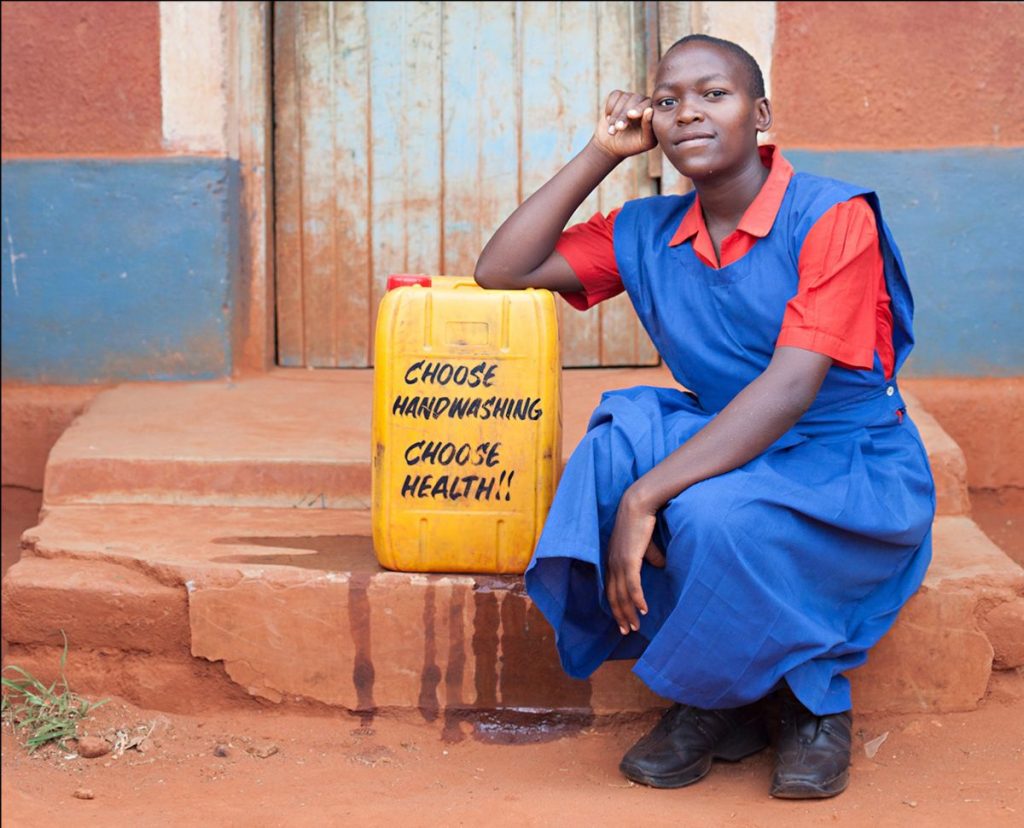 Dear Friend,
Thanks for letting me connect with you directly during this uncertain time. First, I hope this note finds you and your family healthy and safe. Many of you are no doubt facing the same types of impact we are, whether they're financial, job-related, or simply the loss of daily interaction with those you care about.
It's hard for us at The Water Project too. We're built on relationship, so missing out on even the mundane routines of office life, as we all work from home, is a big loss. The impact on our work, while well-managed today, brings some anxiety too. So…please know we are in this with you. We understand and offer whatever we can to support and encourage you.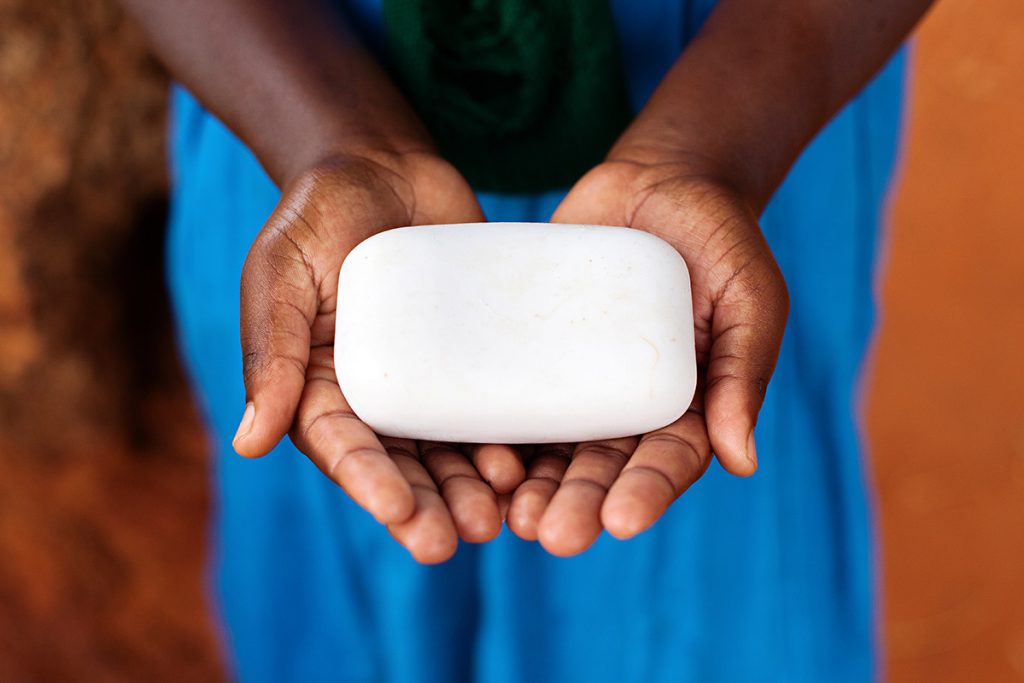 I also want you to know that in the midst of all of this, we're doing what we do! In a world turned upside down – when everyone is wondering what tomorrow holds – we find ourselves walking into exactly the same work we've always done. It's work that is crucial to helping fight back the scourge of sickness, to bring the world back to some kind of normal, and then on to flourishing again. I believe that captures the challenge we are well prepared for.
The whole world is focused on clean hands. That's what we do!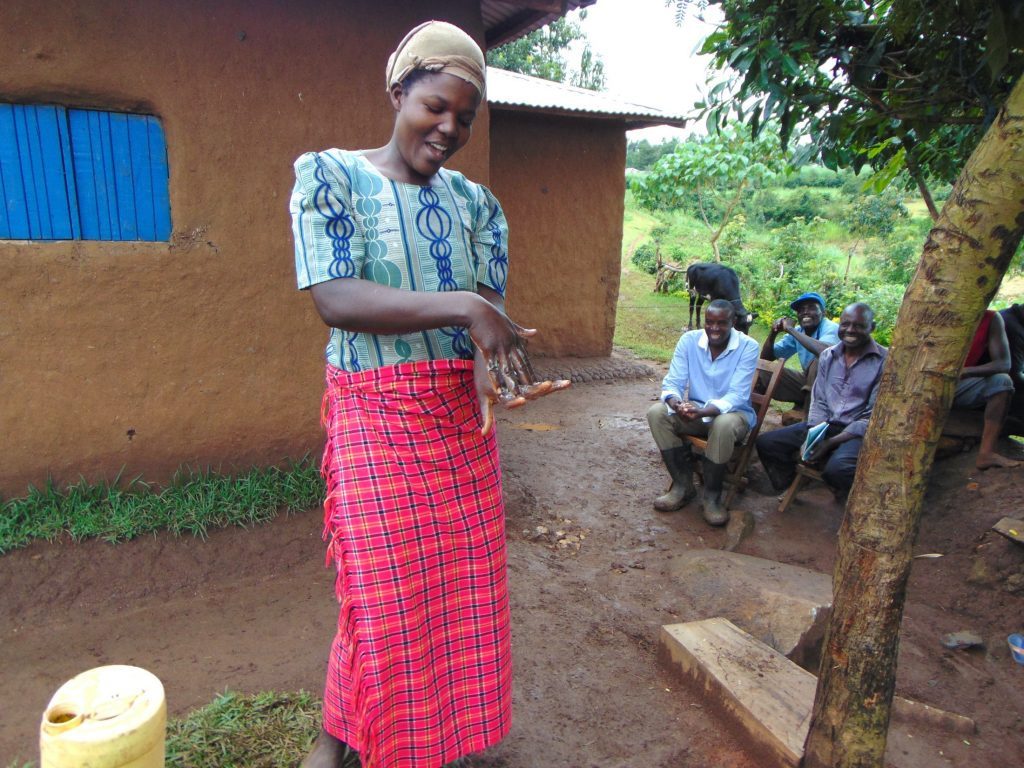 It's also what we've done in the midst of another crisis. I think immediately of our team in Sierra Leone, who many of you have supported. They walked this very hard road before, caring for their communities in the midst of the Ebola crisis a few years ago.
Like today, it meant teaching health and hygiene to communities not yet affected. It also meant celebrating as the first local medical clinic began caring for the sick, thanks to a water point they had brought back to life! It meant persevering through the crisis together with friends, co-workers, and family, and then again celebrating as the last patient left that same clinic as life returned to 'normal.'
We're looking forward to that same celebration in a few months. We'll see the marks of hard work on our hands and faces. We'll be tired. There might be scars. But we will also understand what it really means to have been in the right place, at the right time, doing the right work.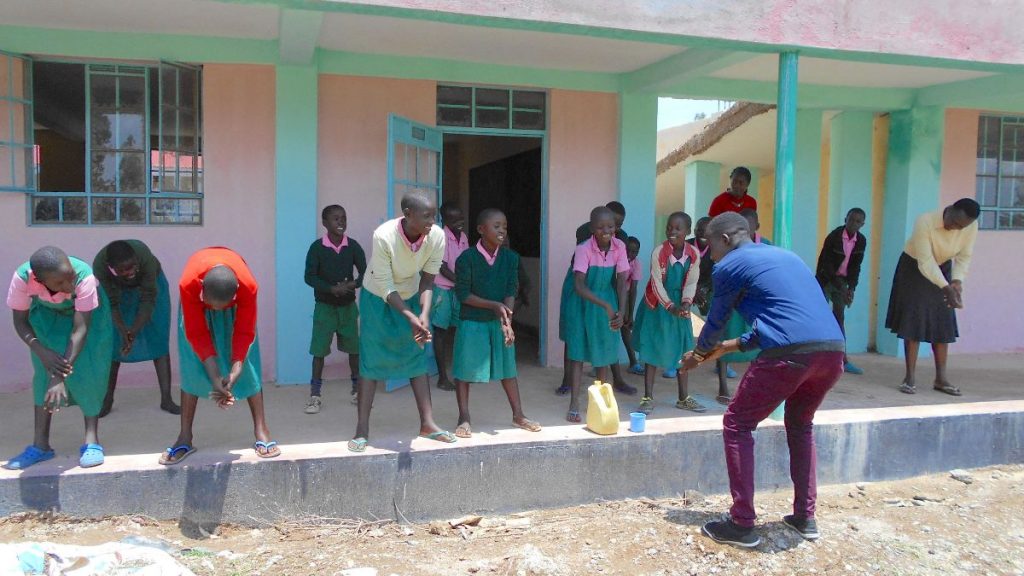 We will emerge from this stronger as we go through it together. So, I invite you to come a bit closer, with us. You have an important seat at our table. We need your voice, your compassion, and your energy.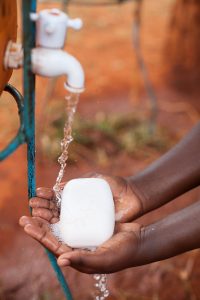 You are critical to helping The Water Project continue our work in earnest. Our teams on the ground are on the front lines right now. Local governments have tapped them to lead life-saving education efforts. And our repair teams are delivering essential services to keep water flowing in the vulnerable communities we serve.
The novel coronavirus respects no boundaries and so we're doubling our efforts to best prepare our neighbors to keep it away. Clean hands require soap AND water and we're able to help keep both available. I'll continue to update you about the details of our work and welcome you to read more about our current response to COVID-19 here.
Be safe, be healthy, and know we're in this together.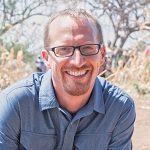 Peter Chasse
President & Founder
The Water Project
Back
---