---
Wednesday, March 15th, 2023
by Guest Contributor
---
JadeYoga has been a corporate supporter of The Water Project since 2011. Their generosity has brought clean and accessible water to thousands of families. In honor of World Water Day, JadeYoga has pledged to donate 10% of online sales today, March 22nd. Year-round sales of yoga towels support clean water projects. Kaitlyn Evans, JadeYoga's Sustainability, Marketing, and Communications Coordinator shares the background of our partnership and JadeYoga's approach to charitable giving.
---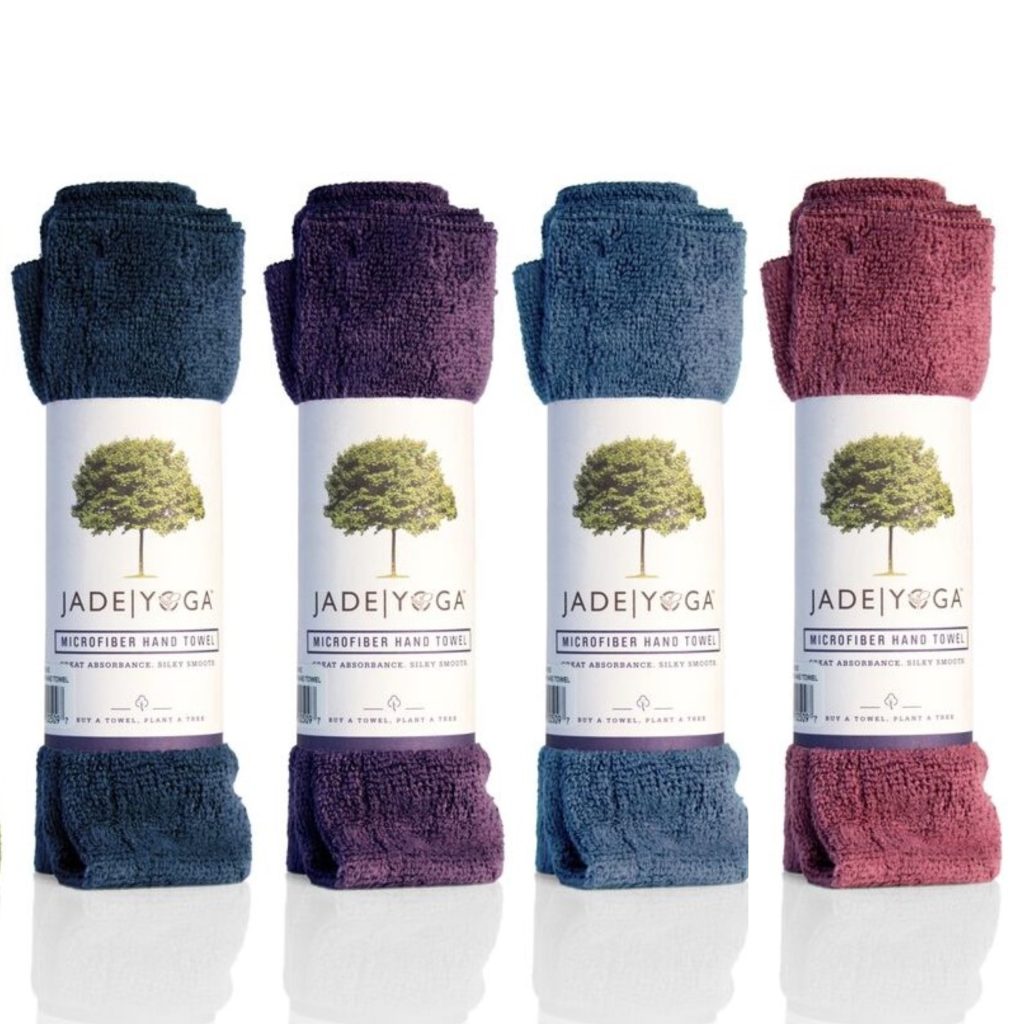 A little backstory about JadeYoga, our mission is to make the world's best performing, the most environmentally friendly yoga products and give back to the earth with every product sold. This started with our yoga mats and our buy a mat, plant a tree program and has expanded to include all our other products with unique giveback partners for each product.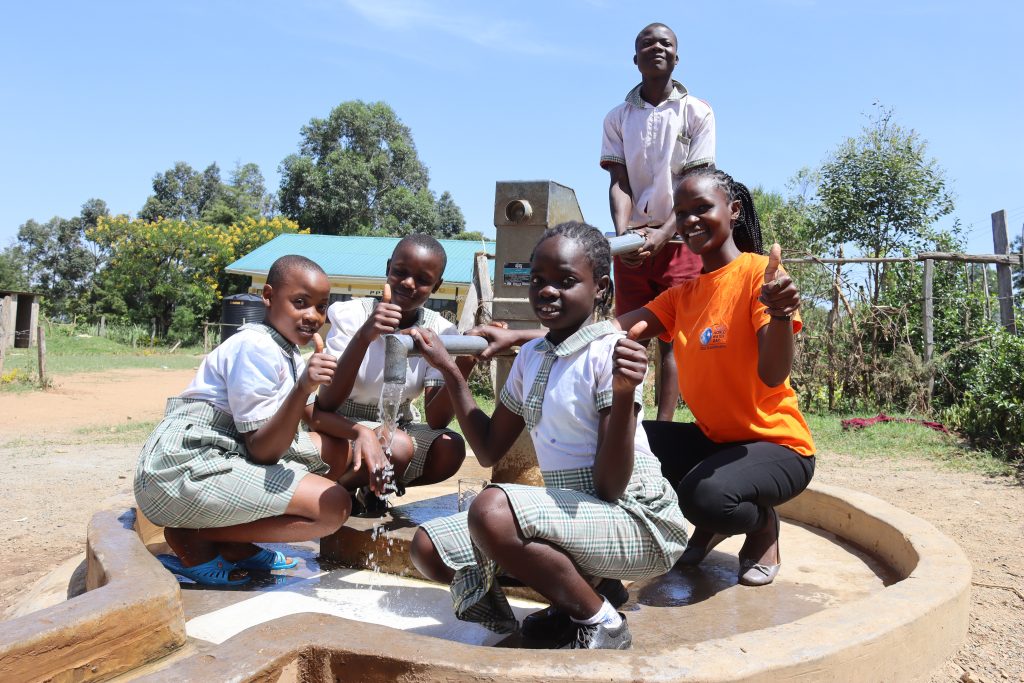 Our partnership with The Water Project began in 2011 when we introduced our yoga towels. Every time we introduce a new product, we brainstorm to find a fitting partner for our give-back program. When thinking about towels, the thought process naturally goes to water. This can then go several ways, towards natural bodies of water i.e., rivers and oceans, and can also go towards drinking water. We decided to go towards the route of drinking water because the lack of clean, accessible drinking water is unfortunately a reality for so many people in the world. And providing clean drinking water can improve people's lives drastically in so many ways.

When looking for a partner in this field we chose The Water Project because of their commitment to the people they work with. They don't simply install a well and then walk away. They work with the community to find out what they need and figure out the most appropriate water project for each unique situation and then they support the community in making that happen. They also provide training for the maintenance of the water source so it will continually benefit the community and they monitor and follow up with each project to make sure it is working and serving the community.

Through this partnership, we created our buy a towel, and provide clean drinking water program. For every yoga towel that JadeYoga sells, we provide one day of clean drinking water to a person in need through our partnership with The Water Project.
Home
More Like This
---