The 500 people in Tulun rely on a hand-dug well, but it is facing critical issues that hinder it from providing sufficient and safe water for everyone. It suffers from seasonal drying and overcrowding, making fetching water challenging and frustrating.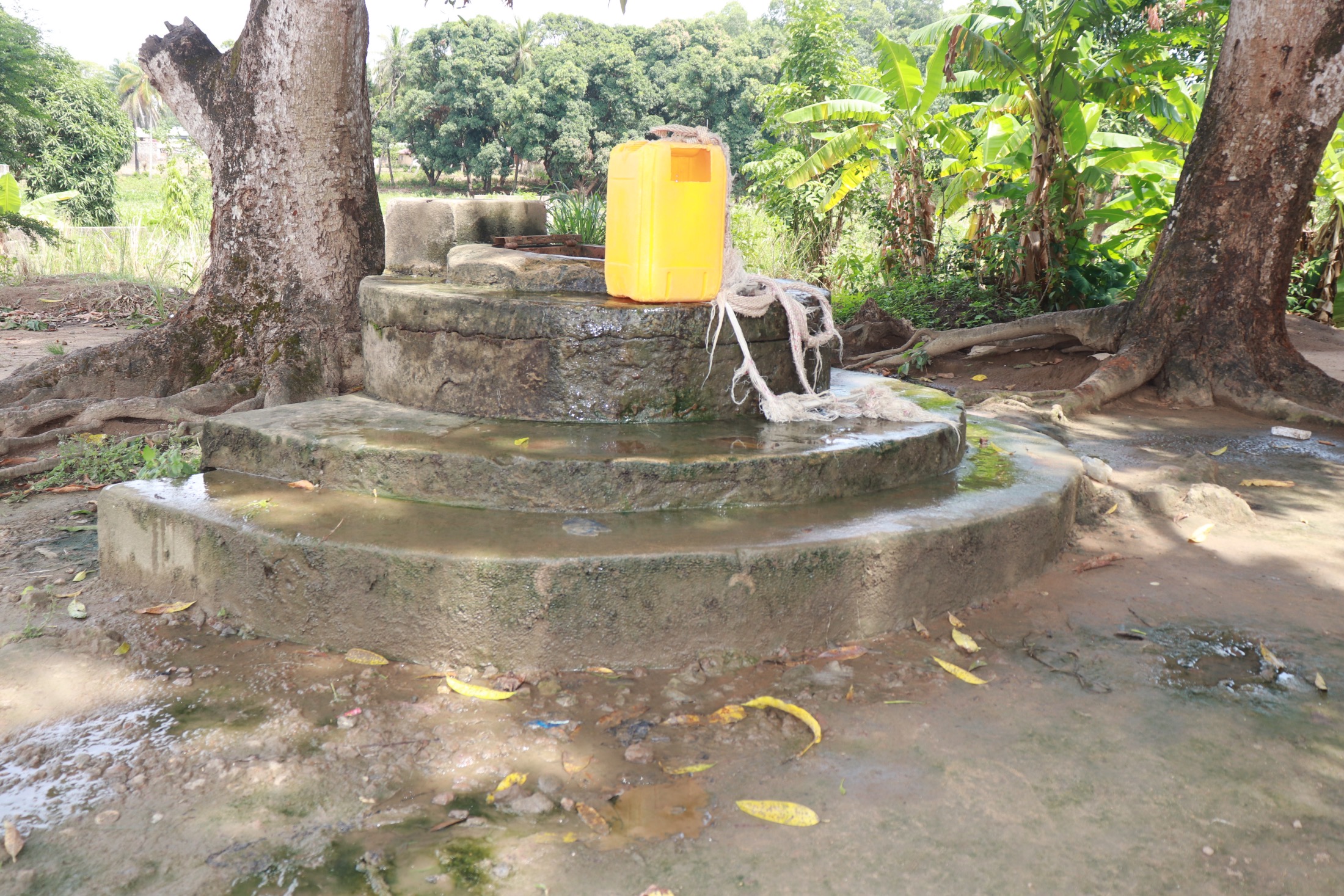 And sadly, when people are unwilling to waste time waiting in long lines to have their turn at the well, or it has no water to offer, they resort to collecting water from the local swamp.
"As a male child in my house, it [is] my responsibility to fetch water for domestic uses, but most times, I struggle a lot to get access to clean water in this community," commented 13-year-old Sylvanus K.
"It is very difficult [to] fetch water from the water source because I have to climb a hill carrying [my] water container. Sometimes the well becomes overcrowded, and I have to spend more time to fetch water before going to school [and I am] always late. This is a great struggle I have to face every day as my first responsibility.
"The water we fetch is not too good for our health, that is the reason I mostly suffer from stomach aches, worms, and diarrhea. I don't believe that I personally practice proper hygiene because of water shortage mostly in my house, the little I fetch is used for most essential purposes in the house," concluded Sylvanus.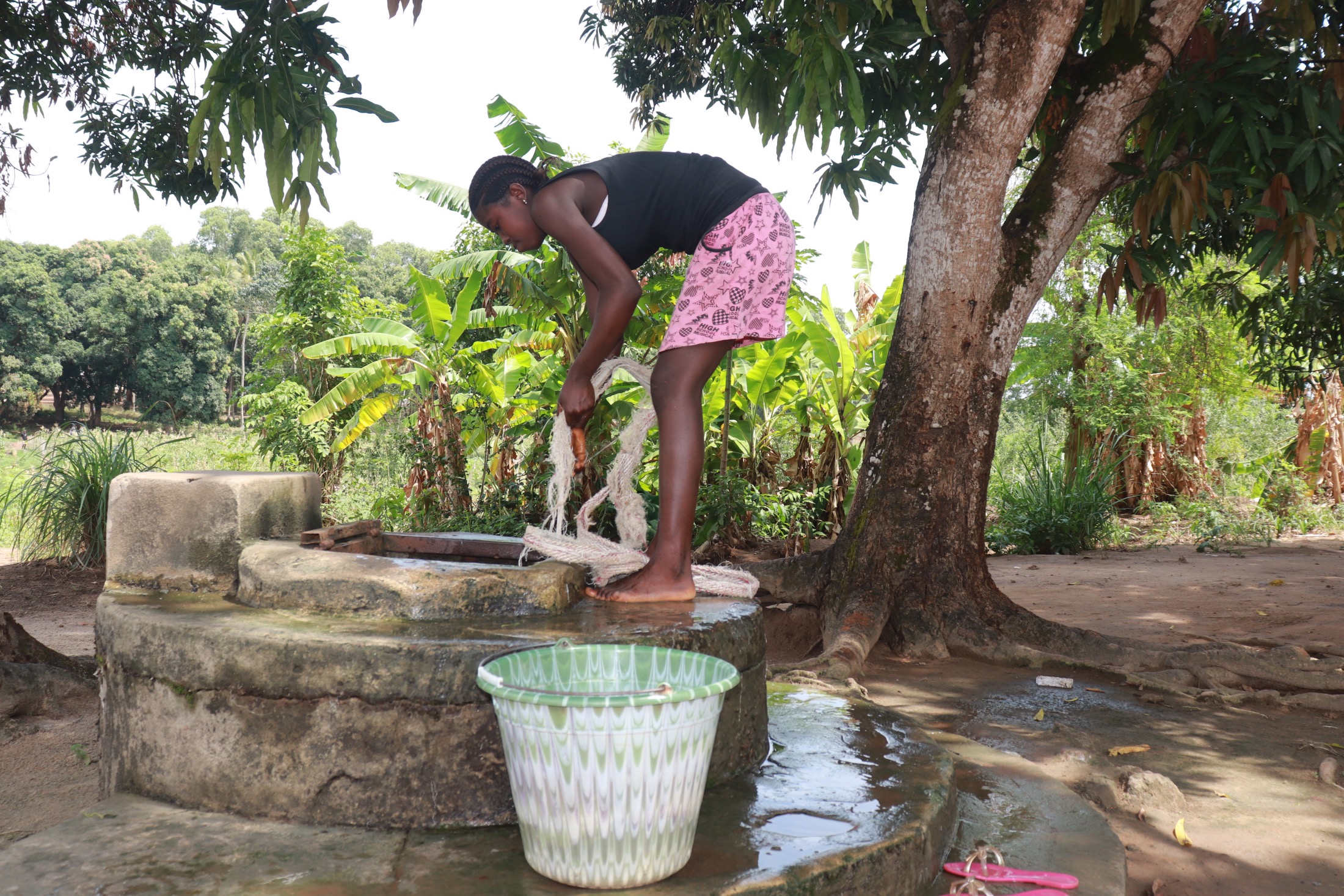 "Since I came to this community, the water shortage has always been a great challenge to us. Every day I have to struggle a lot to make sure that water is available in my house," said 71-year-old housewife Veronica Luseni. "My children most times [are] late to school because they have to spend much time fetching water for the family."
"Overcrowding at the well is one major challenge that always gives cause to water shortage at the well, this leads to a shortage in the water level in the well also makes the water filthy and unbearable to use," said Veronica.
Installing a new well in Tulun will enable community members to use their time for other essential tasks and improve their health and daily life.
What We Can Do:
New Well
Where we will be drilling is centrally located and will relieve many people of the long journey to fetch water and the challenge of accessing clean water.
Our team will drive over the LS200 mud rotary drill rig and set up camp for a couple of nights. Once the well is drilled to a sufficient water column, it will be cased, developed, and then tested. If these tests are positive, our mechanics will install a new India Mark II pump.
By drilling this borehole, Tulun and the surrounding community will be provided with plenty of accessible, clean drinking water.
Training
There will be hygiene and sanitation training sessions offered for three days in a row.
Community members will learn how to make a hands-free handwashing station called the "tippy-tap." We will use these tippy taps for handwashing demonstrations and will also teach about other tools like dish racks and the importance of properly penning in animals. We will highlight the need to keep restrooms clean, among many other topics.
This training will also strengthen a water user committee that will manage and maintain this new well. They will enforce proper behavior and report to us whenever they need our help in solving a serious problem, like a pump breakdown.