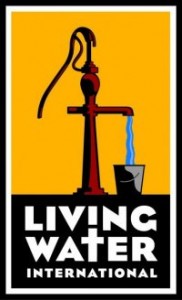 Nearly 20 years ago, LWI set out to help the church in North America be the hands and feet of Jesus by serving the poorest of the poor. 600 million people in the world live on less than $2 a day. 884 million people lack access to safe drinking water.
In response to this need, LWI implements participatory, community-based water solutions in developing countries.
LWI is a former partner of The Water Project.