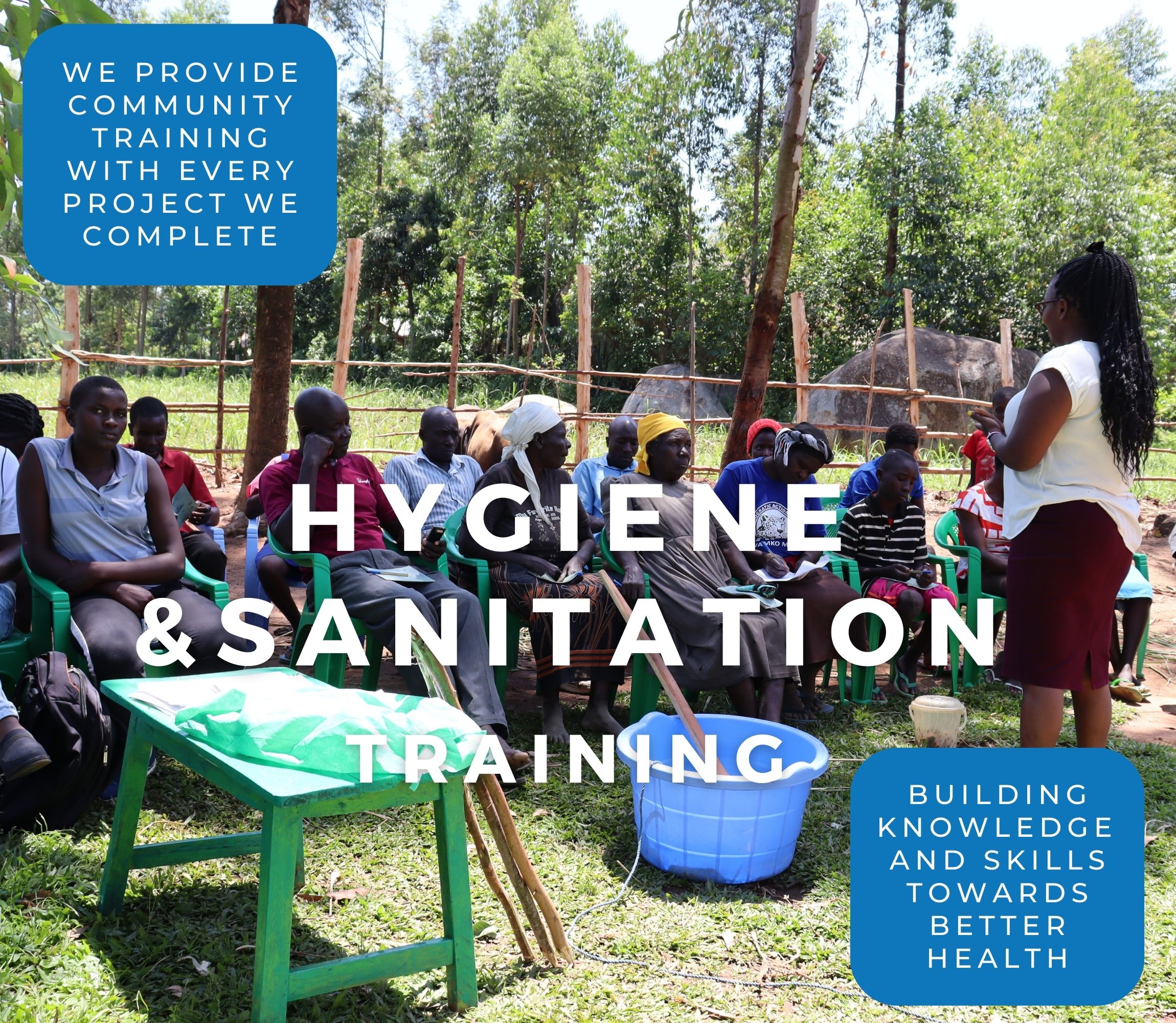 For many communities, water is just the beginning. Living without water deprioritizes things that deplete water rations, like bathing, cleaning, and even handwashing. Also, in some cases, community members who couldn't afford to go to school never learned topics usually covered in health classes. A steady water supply on its own won't solve these issues, which is why we train the people in every community, school, and health center we provide with a water project.
Although we tailor the subjects we cover in each training to each region and community, there are some staples we always touch on: water handling and storage; personal and environmental hygiene; disease transmission; how to form and maintain a water user committee; and the operation/maintenance of the community's new water project.
With each training, our goal is to empower communities to take back their personal health so growth and development can begin.