Here's just some of what our teams have been up to lately…
The Water Project successfully delivered clean water to eight communities in May, with four more projects nearing completion. We are excited to share that the hard work of our dedicated teams impacted a total of over 4,000 recipients across eastern Africa.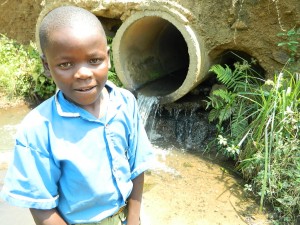 By providing access to clean water and sanitation, The Water Project and our partners have been able to bring hope to schools, communities and even a local police station (and the surrounding village) throughout the area.  Our efforts have resulted in better awareness of health and hygiene techniques, economic stimulation and an increased focus on education.
Wells are being dug, existing ones repaired, springs are being protected and rain catchment tanks constructed to prevent a number of water-born illnesses from continuously plaguing these areas. Typhoid, malaria, and parasitic worms are just a few of the diseases contaminating these local untreated water sources.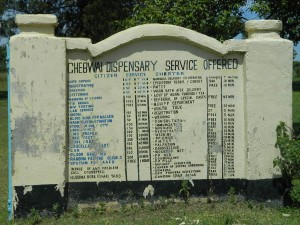 Medical facilities, such as the Chebwayi dispensary, have an urgent need for safe water to help treat a large population of residents from near and far. The nearly-completed well restoration project, will soon replenish the fresh water source to 500 Western Kenyan residents.
One way we help stimulate local economies is by eliminating some of the medical expenses used to treat water-born illnesses.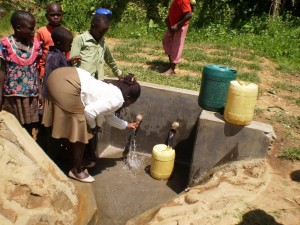 Through the construction of spring protection systems, Alice, a resident of the Lutani village, no longer spends a significant portion of her income on medication to treat typhoid in her family.  Expenses, Alice explains, that can now be used to pay for school and support her farming business.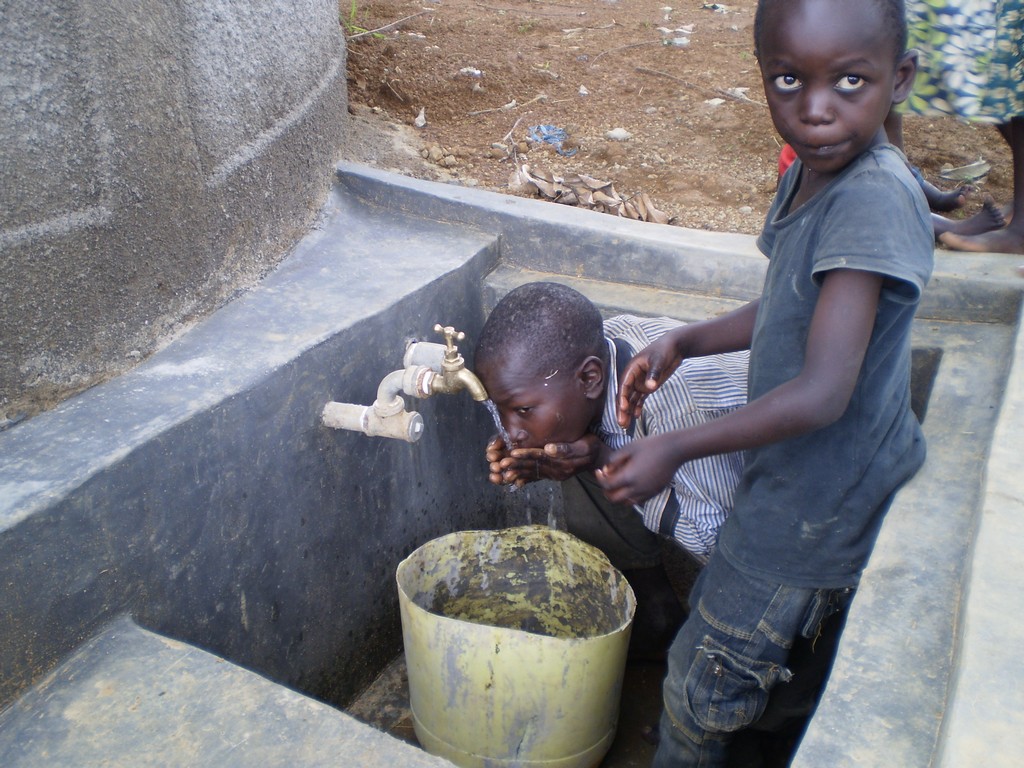 Through engagement with the local communities during the water project, certain farming practices near local water sources were identified as possible water pollutants. We and our partners are working to raise awareness regarding the use of chemicals and silt near bodies of water. We stress the importance of preventing animals' fecal matter from contaminating water sources used for drinking.
Teaching effective hygiene techniques has helped to greatly resolve a lot of the cross-contamination challenges people are facing. Trainings that promote behavior changes, such as hand washing and proper use of latrines, have been implemented in public areas to reduce certain kinds of cross-contamination. There are areas, however, that still need rehabilitation, and we are working  to spread the word on best hygiene practices.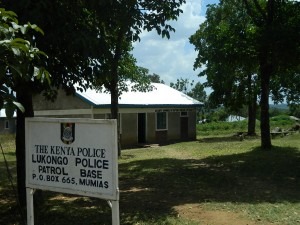 As a result of these combined projects, overall school attendance and participation has increased in the areas we serve. Students, especially girls, spend more time in school instead of fulfilling their expected role of fetching water for everyone.
As communities are educated about the importance of safe water, they take ownership of these water projects.  Like our new friends at the Lukongo Police Station and its surrounding village, each community vows to maintain their recently repaired or constructed wells.
Your support makes all of this possible. There's always more to be done, and we hope you'll join us for the next projects we're investing in.
Remember… you can keep up-to-date with these and other projects on our Project Updates page.  We're always posting details from our growing number of programs here at The Water Project.