Here's just some of what our teams have been up to lately…
The Water Project successfully delivered clean water to eight communities in May, with four more projects nearing completion. We are excited to share that the hard work of our dedicated teams impacted a total of over 4,000 recipients across eastern Africa.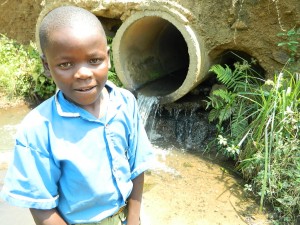 By providing access to clean water and sanitation, The Water Project and our partners have been able to bring hope to schools, communities and even a local police station (and the surrounding village) throughout the area.  Our efforts have resulted in better awareness of health and hygiene techniques, economic stimulation and an increased focus on education.