Chris and Amber Larkins, from Tennessee, share their story about how they became involved in The Water Project and the inspiration they found in their 3 year old son, Diesel.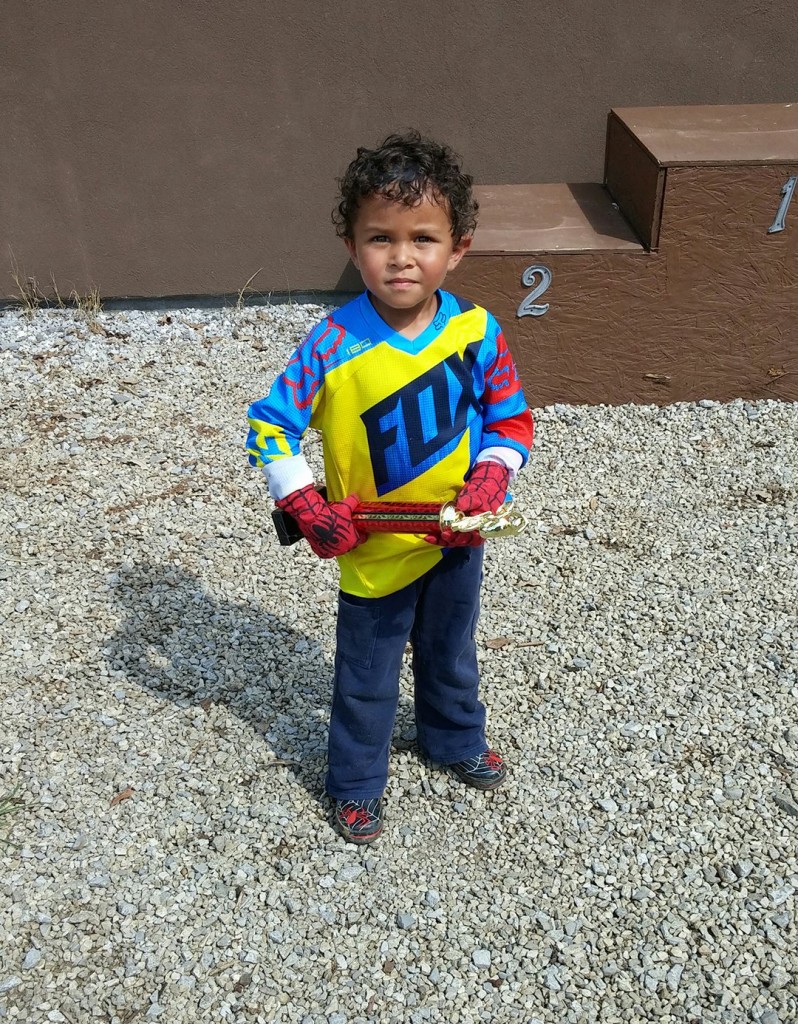 This story was told to us by Chris.
———
6 months ago, the Holy Spirit starting putting it on my heart to look into people who were hungry and poor. As I began researching, I found the water crisis was at the root of so many problems: hunger, poverty, education. It all came back to clean water. 
Continue Reading »